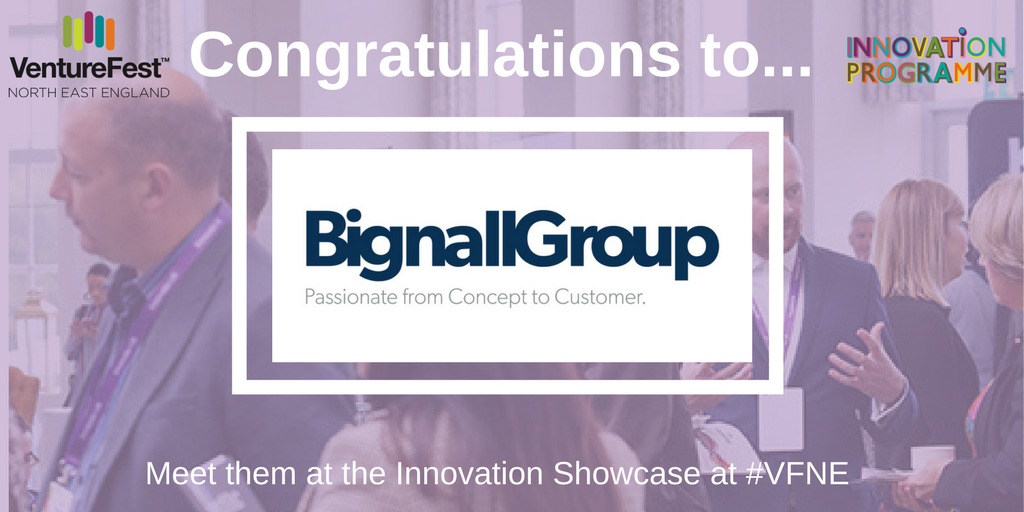 ​Bignall Group chosen to exhibit at this year's VentureFest North East
Extract taken from the full BQ Article: http://www.bqlive.co.uk/innovation/2017/11/03/news...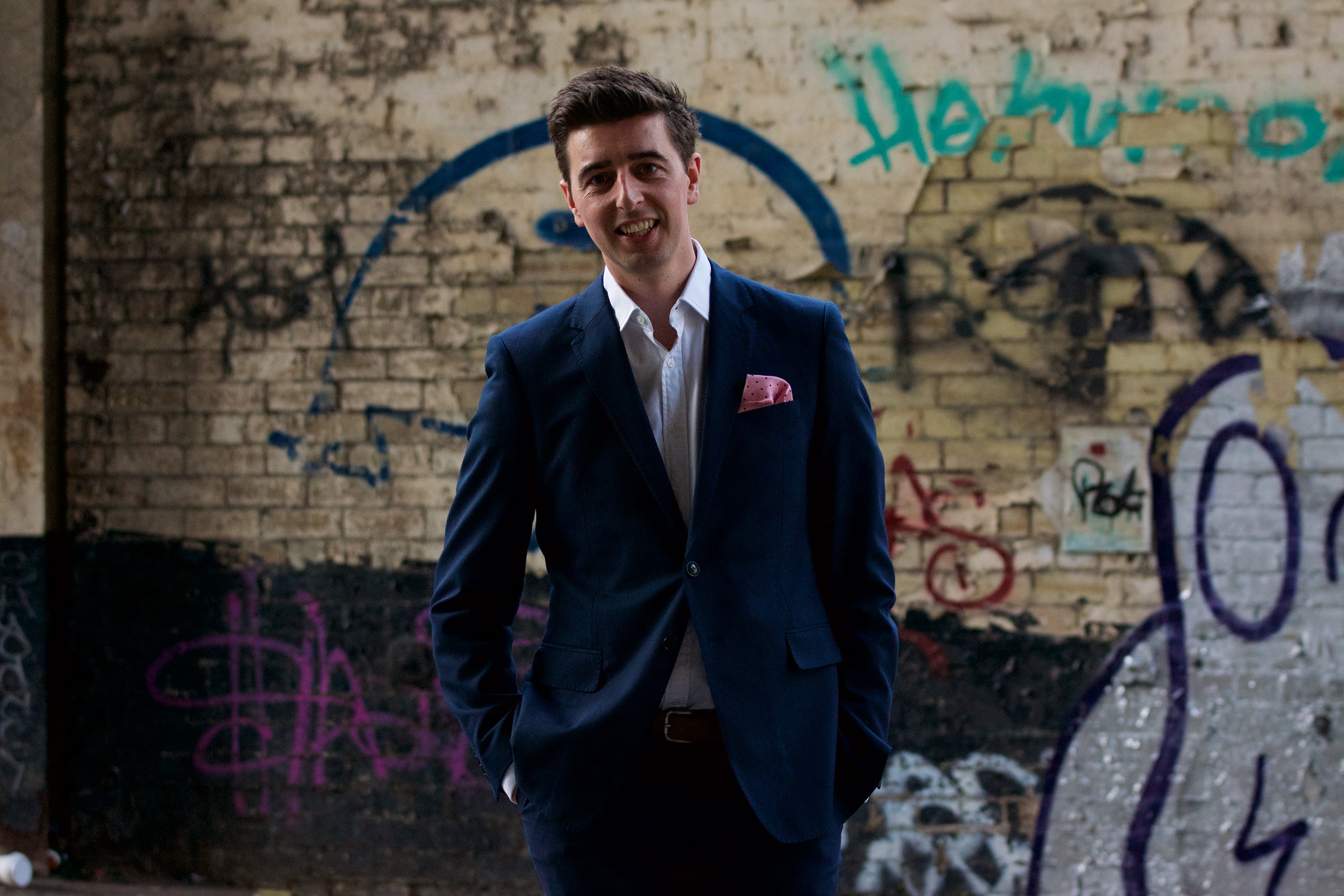 Bignall Group has been selected to exhibit in the Innovation Showcase at this year's VentureFest North East. Managing director, Steve Pugh, explains what the company does and why innovation is so important.
Describe your business in no more than 60 words
For over 40 years Bignall Group have helped inspirational designers, engineers and entrepreneurs create their dreams. We sell in 20 different countries across multiple industries, with the common thread being that design and innovation is at the core of everything we do.
What prompted you to enter the innovation showcase?
We believe in innovation, impact and engagement so the Innovation Showcase shares our values. If we can help inspire the next generation or raise awareness of the innovation in the region, we're only too happy to help.
Describe the innovation that you've entered the showcase with.
Bignall Group have a range of patented products which sell to over 20 countries. The latest, is a new grease distribution block which dramatically improves on existing designs, selling into a multi-billion-pound industry.
Grease systems are found on a huge number of light industrial systems. The old technology was like Lego and it was build up by hand, using washers and screws. Our new BlocMaster2 invention is machined from solid steel and glued together with a programmable robot. It's like going from the type writer to a MacBook!
The innovation comes from the way we can regulate the amount of grease from each piston. It doesn't sound sexy but it could genuinely revolutionise an industry. Clients have already tested the units and they are about to go into mass production, so VentureFest would get a sneak peek at some brand-new world exclusive kit.
Designed and made in the UK, the new Blocmaster2 product demonstrates major innovation which could be a major force in sectors as broad as agriculture to offshore wind. It also promotes UK manufacture and international exports.
How would you describe that innovation to your grandparents?
We developed a clever way to send grease to where it needs to go, in a much smarter way than anyone had ever done before.
What are the best and worst parts of trying to be innovative in your business?
The best is that it allows us to compete against the best in the world, taking home grown ideas and making them a reality.
What are the biggest challenges you face?
The biggest challenge is the failures. No idea was perfect on the first try, however if the concept is solid sometimes you just know you have something special. If we think we have something special we chase it.
Where do you get support and advice to help you run your business?
Bignall have benefited with a lot of support over the years including from BIC, the NE LEP's Manufacturing Growth Programme, various trade bodies and friends and colleagues in the industry. We're never afraid to share best practise and if we hear a good idea we will implement it the next day. We don't mess around!
What does being chosen for the innovation showcase mean to you?
It is both flattering and humbling. As a small 40 man company in Shildon to be recognised on such a big stage is wonderful. It is credit to the team.
Where do you see your company in five years' time?
In five years we hope to still be doing what we're doing but to have fundamentally improved the lives of our staff and the communities we live in. Our company values are extremely strong and doing something good in the world is our main reason for being.
What would you tell businesses who are hoping to be more innovative?
Read more, listen more, network more, get involved, ask for advice, mix with new crowds, involve your team, gain ideas; whatever works just do it. And visit VentureFest!
We get inspiration from everywhere and no matter if it is something someone else does well, or a token of information from a business book, twitter or YouTube, we're not afraid to try.
We would prefer to go down trying than sit on the side lines, so to all adventurous entrepreneurs and business leaders, follow your gut and take the jump you never know where you'll land. Just do a risk assessment first.
Come and see the region's latest innovations for yourself, and get a unique chance to talk to the people behind the big ideas by registering for VentureFest North East here.
INNOVATION SHOWCASE, VENTUREFEST, VENTUREFEST NORTH EAST, BIGNALL GROUP, INNOVATION