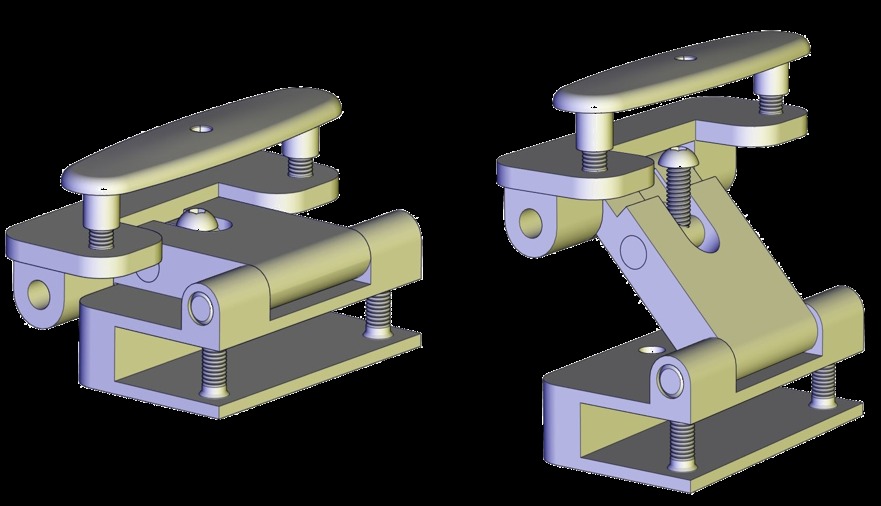 Announcing the arrival of our new Emergency Release Hinge
It is with great pleasure we can now reveal our new emergency access hinge, our patented design that allows inward opening cubicle doors to be opened outwards in case of emergency.

Features
•Simple release, allowing quick access in emergency situations, hinge can then be re-assembled within minutes meaning regular cubicle use can resume quickly with no replacement costs/damage to laminate/framework.
•Ideal for full height cubicles, where no access above the cubicle is available.
•Discreet design, no need for additional hardware, works with any standard Latch.
•Can be interchanged with standard wraparound hinge for retrospective fitment.
We are in the process of finalising the production, however, please get in touch to register an initial interest and we will be in touch with more details around samples.
E-Mail: cobtec@bignall.co.uk